Listen To Successful Case Study Interviews
Listen in to as many successful case study interviews as you want to (there are 20 available on this page!) and learn how each graduate of Blog Mastermind first started their blog, built an audience and then created and sold their digital products.
Joel Friedlander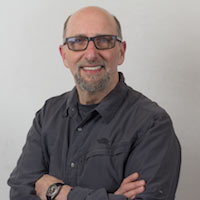 At 62 Years Old Launches Book Design Blog, Earns $46,000 Pay Days, Makes Writer's Digest "Top 10" And So Much More!
Natalie MacNeil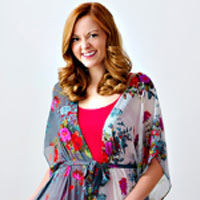 Emmy Award Winning Founder Of "She Takes On The World" Blogs Her Way To Half A Million Dollars A Year
Michelle Dale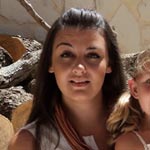 Mother Of Three Takes Her Kids Around Europe On A Ten Year "Laptop Lifestyle" Trip Thanks To Her $30,000+ A Month Online Business
Do you know an expert, writer, teacher, trainer, speaker, or coach who would like to make $10,000/month selling their knowledge online through blogging? Share this FREE Training with them…